Fire Department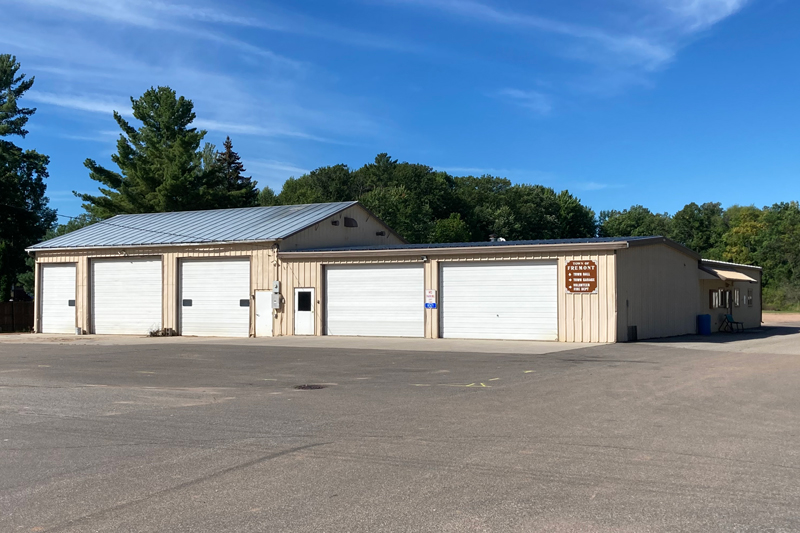 The Town of Fremont has an active volunteer area fire department. The program consists of over 30 trained fire fighters and EMS emergency responders. They average 35 calls per year--ranging from grass fires to urgent medical situations.
The Department has an apparatus of four units, including a fire engine, tanker truck, filling truck and rescue ambulance. They also have many essential tools, such as the Jaws of Life and heat-detection goggles, to help rescue victims who may have been involved in an automobile accident or stranded in a house fire.
Local department members meet during the second Monday of each month and also participate in many training courses to maintain their certification. They also hold an annual "Street Dance" each August to help raise money to cover the cost of running the program.
Chili Fire Department Roster:
RANDY BARTH - Captain (1984)
Art Bigelow - Safety Officer (1969)
Simon Fischer - Chief (1990)
Dave Genett - Fire Fighter (2012)
Jim Genett - Fire Fighter (2015)
Mitchell Guyette - Fire Fighter/EMR (2019)
Hailey Guyette - EMR (2019)
Jackson Klueckman - Fire Fighter (2018)
Dalton Kohl - Fire Fighter (2014)
Amy Kovatch - EMR (2006)
Alex Lendved - EMS Coordinator, Extraction Tech, EMR, Fire Fighter (2002)
Jon Lendved - Lieutenant, Extraction Tech (2010)
Erin Martin - Lieutenant/EMR (1995)
Daniel Nickel - Fire Fighter (2004)
Dustin Paul - Firefighter (2015)
Megan Paul - EMR (2015)
Dale Rollins - Fire Fighter (1978)
Matt Schmitt - Fire Fighter (1999)
Shawn Selk - Fire Fighter (1998)
Erin Strey - Fire Fighter (2000)
Tom Watson - Assistant Chief (1987)